Foundational programs to help you create an I.C.O.N.I.C & Ethical brand
---
SOCIAL MEDIA CONSENT (LIVE GROUP PROGRAM)
An in-depth look at building an ethical & iconic brand online. This program looks at infusing consent into how you create, consume and market on social media. Perfect if you're looking for:
🪩 A strong, vibrant digital presence that honours you & the humans who consent to being in your space
🪩 Sustainable confidence in your work, your messaging, your scope and how you communicate your brilliance online.
🪩 An open dialogue about harmful leadership & marketing tactics and tools/skills to support your clients/followers through a more nuanced lens.
🪩 A keen recognition of when community and effective marketing turns into control tactics with cult-like intentions.
INVESTMENT: $777 USD
Turn Up The Truth (Self-Study Program)
TURN UP THE TRUTH is my foundational program that takes you through the three pillars of leadership and the 3 pillars of telling the truth about who you are, no matter who is watching.
We tackle family judgement, communication styles, social media judgement and how to thrive through uncomfortable situations. We work on grounded confidence and develop the skills necessary to stand in your truth (and turn it all the way up!)
INVESTMENT: $557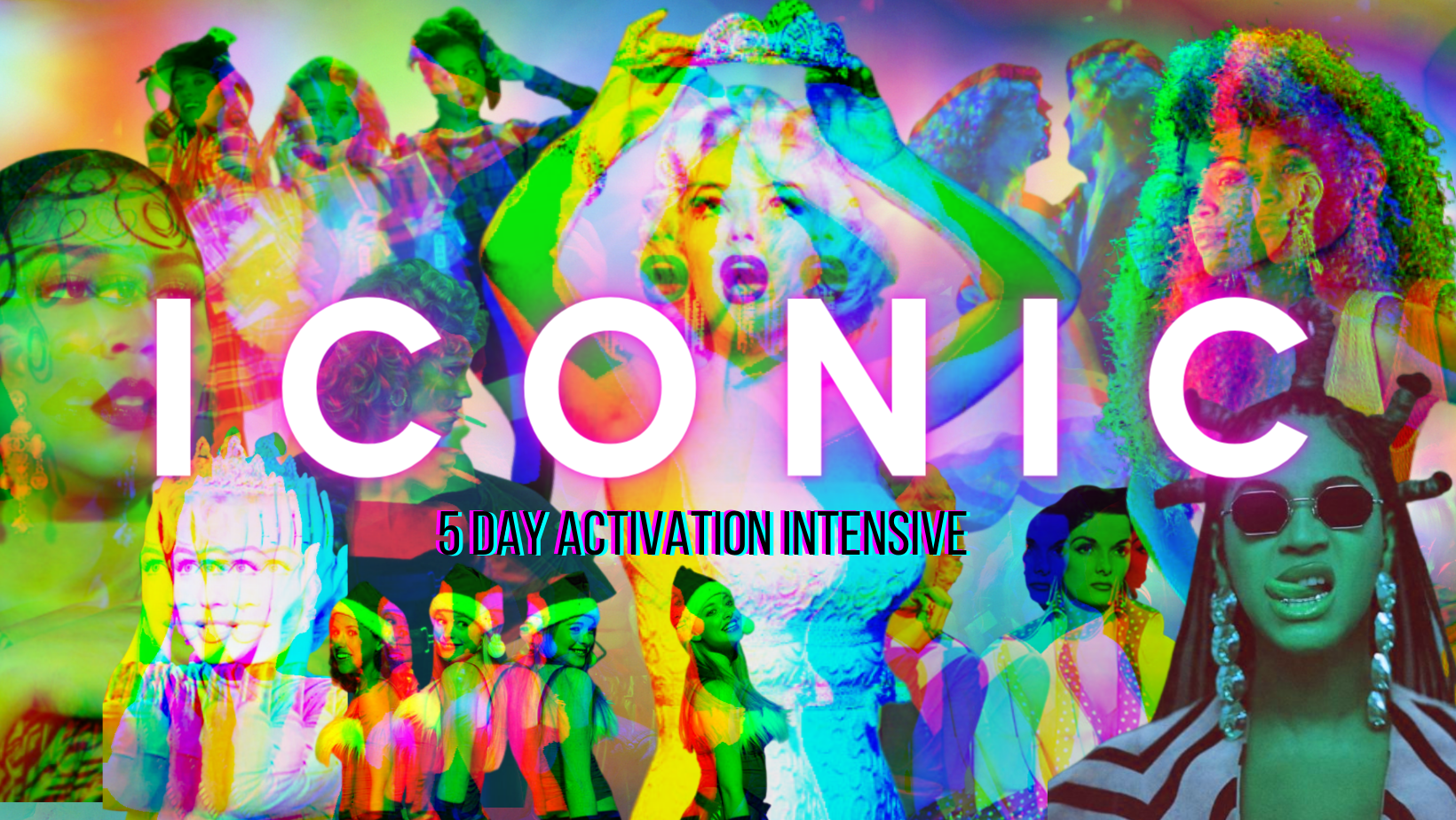 This is a 5 day private intensive where we tackle all things confidence, branding, ethical leadership skills and social media consent.
This program is a custom tailored, 5 day experience.
5 days, 5 calls (same time daily),$888 USD
*Please note that there is minimal support between calls so you can be fully immersed in the work. If you have any questions feel free to email Dani@Danieledriusso.com*