Foundational programs to help you own the f out of who you are online & offline.
---
Turn Up The Truth (Self-Study Program)
TURN UP THE TRUTH is my foundational program that takes you through the three pillars of leadership and the 3 pillars of telling the truth about who you are, no matter who is watching.
We tackle family judgement, communication styles, social media judgement and how to thrive through uncomfortable situations. We work on grounded confidence and develop the skills necessary to stand in your truth (and turn it all the way up!)
INVESTMENT: $557
SOCIAL MEDIA CONSENT (LIVE GROUP PROGRAM)
SMC is a program all about mastering your boundaries, your brand and your bliss, when SOCIAL MEDIA is a cornerstone of your business.
We cover:
Taking ownership over your social media like the powerhouse you are
Making social media work FOR YOU (and your sanity)
Make it fun again (duh!)
Creator & consumer boundaries (that help you to feel like a total ICON online)
Owning what makes you an asset to your industry!
This is a 6 week live group coaching program currently
INVESTMENT: $1500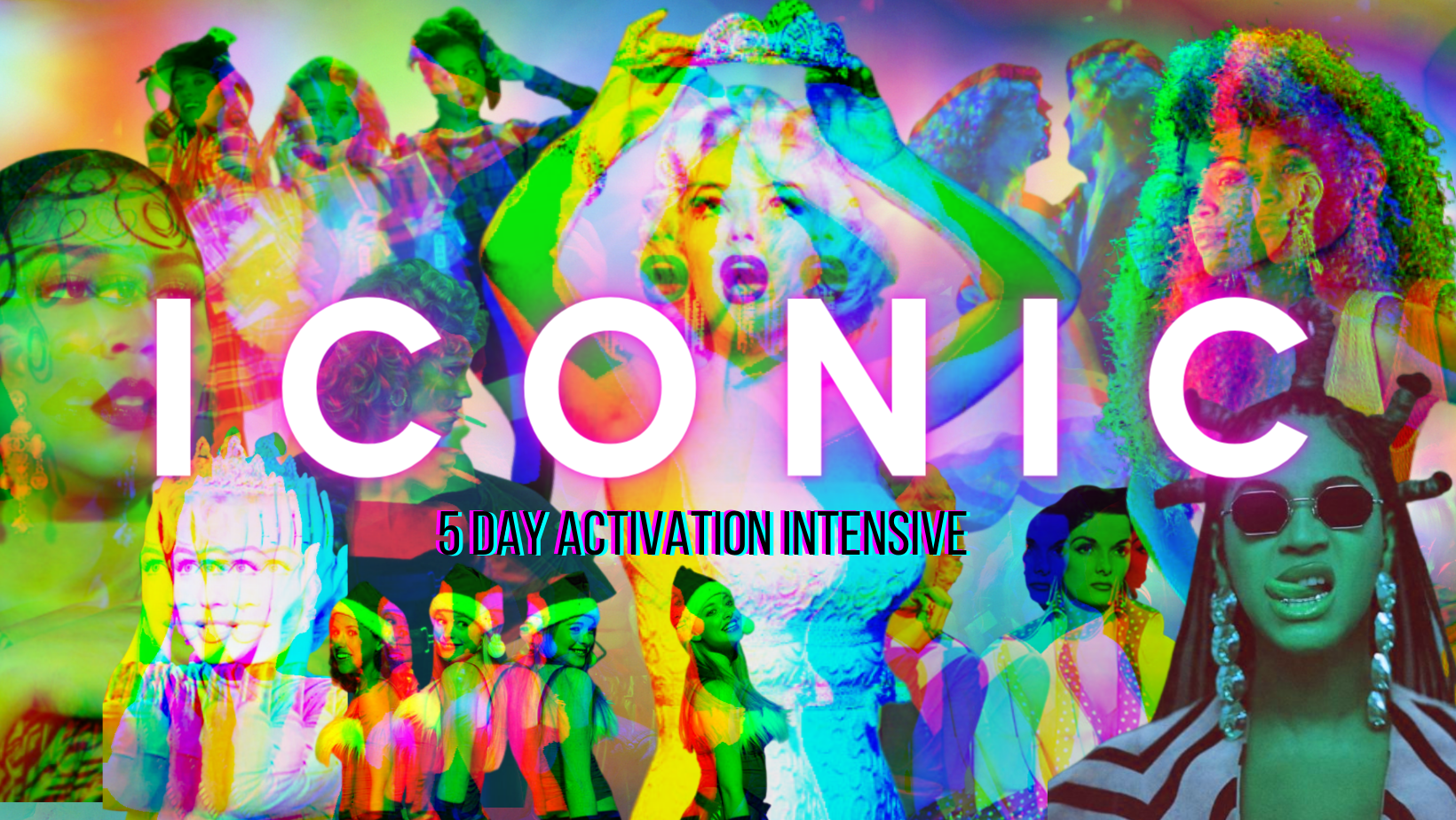 This is a 5 day private intensive with Dani where we tackle all things confidence, branding, personal power and social media authority.
This program is a custom tailored, 5 day experience.
5 days, 5 calls (same time daily), next-level growth in a snap of a finger.
*Please note that there is minimal support between calls so you can be fully immersed in the work. If you have any questions feel free to email Dani@Danieledriusso.com*