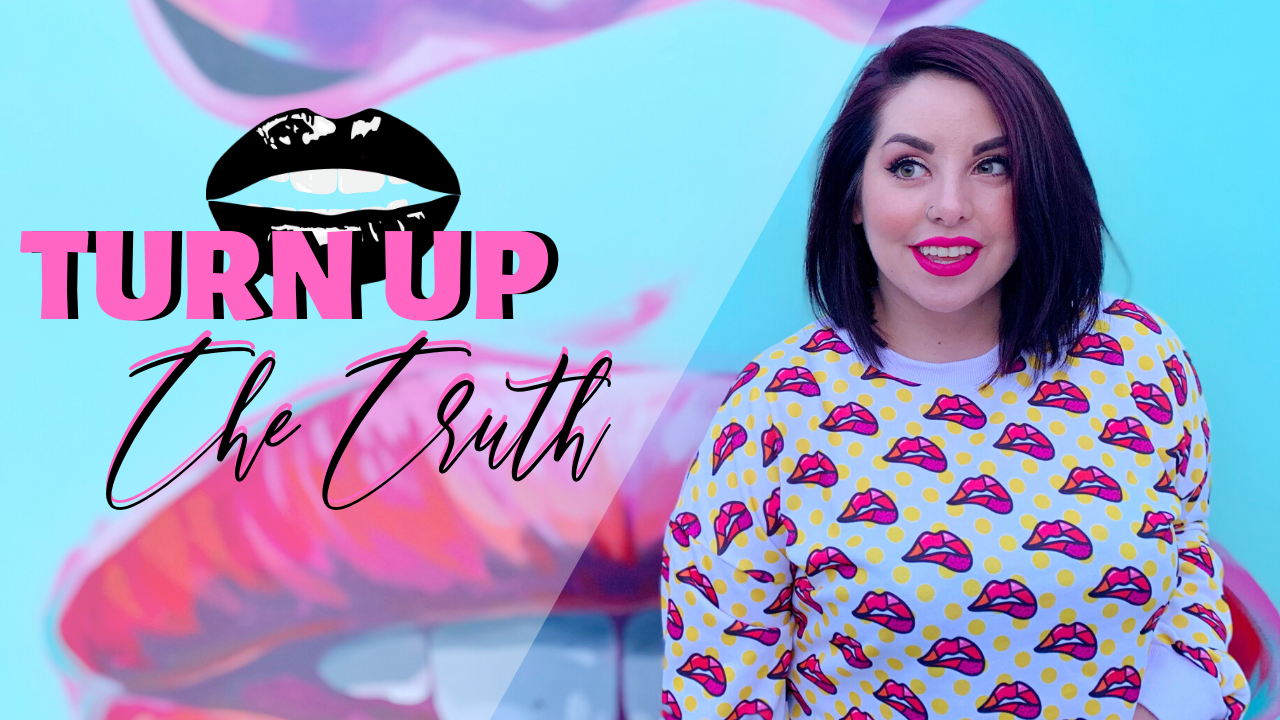 This is your go-to course if you're ready to tell the truth about who you are AND stand strong in who you are, no matter who is in the room.
This self-study program follows a structure of 5 modules for you to take at your own pace.
TURN UP THE TRUTH is my foundational program that takes you through the three pillars of leadership and the 3 pillars of telling the truth about who you are, no matter who is watching.
I tell you to start HERE first because we cover ALL the basis of what it truly means to harness your confidence, come back home to who you are and what you believe in and truly step into your own personal power. You do not need to have a business or a personal brand to take this program, but it is geared towards individuals who find themselves in the spotlight (either through social media or in positions of authority). If you are an ambitious soul who wants to stop caring so much about what everyone thinks and constantly giving up your personal power to be the "nice girl" - this is for you.
This course is a deep exploration to get to know who you are deeper, and bring that into how you show up to your life/ your work/ and your social media presence.
We tackle family judgement, communication styles, social media judgement and how to thrive through uncomfortable situations. We work on grounded confidence VS flaky confidence and truly take yourself on a journey that will last a lifetime.
This program is SELF-STUDY, with lifetime access to the content after your purchase. A few times a year I may run this program live and as an ALUMNI you will have an opportunity to participate live at no extra cost. This is a program that alumni's go through over and over again as the work we do within the course are life skills that you can apply to multiple situations.
This course does not have a sales page.
This is a 4 pillar (6 step) Course that lays down the groundwork of becoming unapologetic and magnetic online & offline.
One that addresses leadership style from who you ARE not just how you DO the things.
This program is self-study with an option to upgrade to private support through the duration of the program. Private support for this program starts at $2222 + the enrolment of the program and will run for 4 weeks from the time of enrolment. 
If you have specific questions about this program feel free to email Dani@Danieledriusso.com


This program is currently enrolling for SEPTEMBER.
This program is for those who have a personal brand or business and desire to have a strong and confident presence online - without fearing what your family/friends/or strangers on the internet might have to say about it.
We also cover consensual practices to take ownership over your social media.
This is a social media navigation course - not a growth course.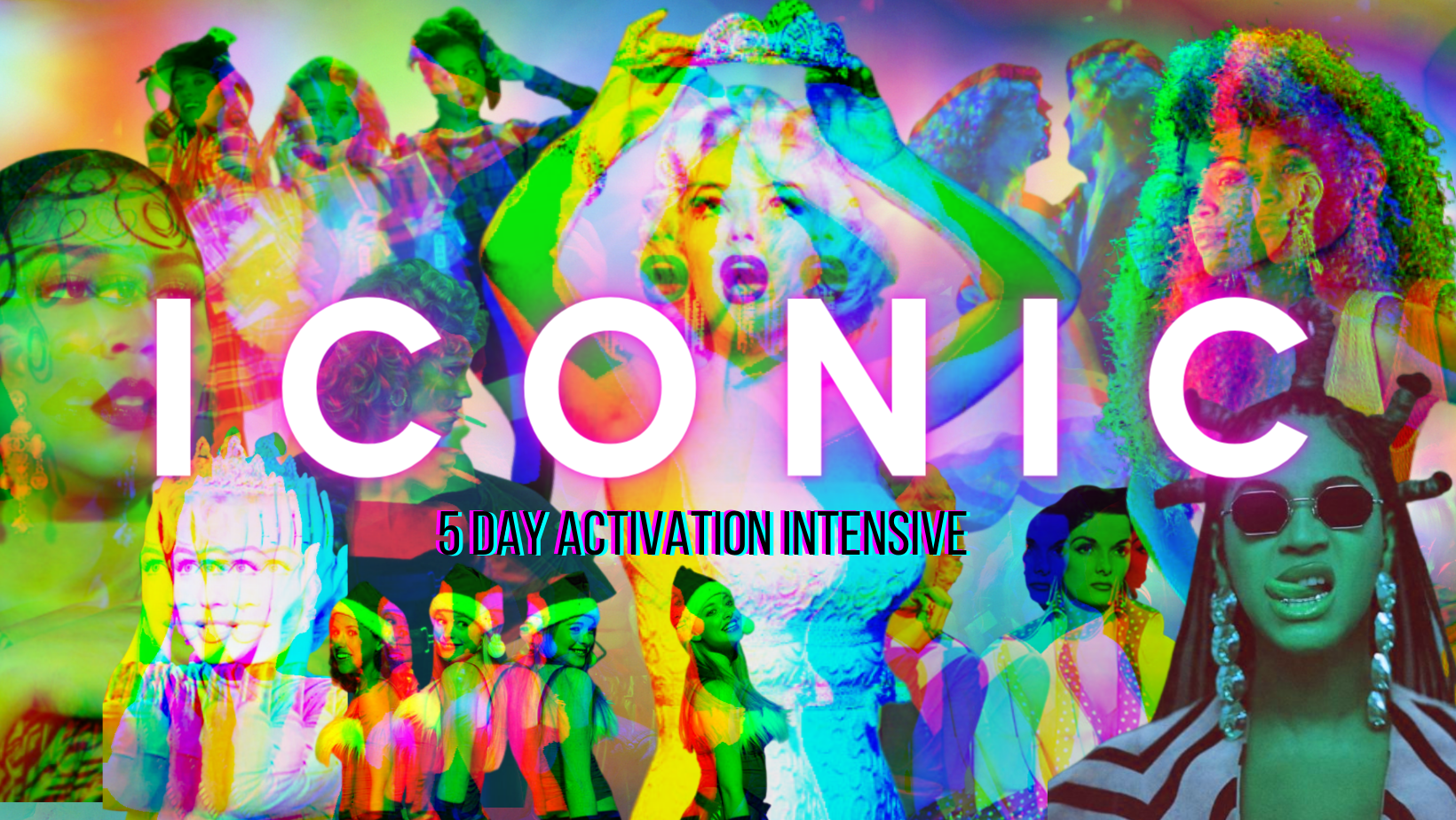 This is a 5 day private intensive with Dani where we tackle all things confidence, branding, personal power and social media authority.
This program is a custom tailored, 5 day experience.
5 days, 5 calls (same time daily), next-level growth in a snap of a finger.
*Please note that there is minimal support between calls so you can be fully immersed in the work. If you have any questions feel free to email Dani@Danieledriusso.com*
Once purchased, Dani will reach out via email to book your slot!