Welcome Stress Less Crew!
Want to know how to manifest your dream clients? How to make heads turn in every room you enter? How to stop worrying so much about what your mom thinks of your business and gain more eyes on your work?
I got you covered.
In my experience group

GET OFF YOUR A$$ & INTO YOUR LIFE,

I take you through a Choose Your Own Adventure-style journey to your most magnetic self (more visibility, more opportunities, deeper relationships and more people falling in love with your work).
PLUS you get a pre-order SIGNED copy of the BOOK version in your HANDS this fall 2019 as a

FREE GIFT.
 TODAY I want to give you a chance to land a spot into my Experience Group 
FOR OVER 75% OFF when you enroll with this link!
The concepts that I teach in this experience group have also helped my clients:
 Go from food-stamps to 6 figure dream businesses where they travel the world.
 Go from "who even am I to do this" to sharing their epic stories with a mic in their hands.
Gone from 'just always shy' to recognizing they were holding themselves back from fully experiencing life, now they are unshakable in their self-confidence (now they rock everything from job interviews to auditions, to their side-hustle).
 Go from needy energy to owning their amazingness in the dating game.
 Go from losing their voice in a sea of coaches to being one of the stand out brands online.
... AND SO MUCH MORE... like... confidence, and clarity, and badassery OH MY!!!
This group experience takes you through the exact processes I worked in MY OWN LIFE to go from: 
A broke theatre graduate to running a business that helps rebel-prenuers ALL OVER THE WORLD to own their extra and ensure their message is heard at a global scale. 
Having massive stage fright to be able to speak on stages (with audiences of all sizes), connecting to the audience in a way that alllows me to leverage oppourtunities for business growth, exposure and visibility.
Struggling with body image, codependency AND feelings of inadequacy around other women to thriving in my curvy body, having healthy fulfilling relationships and having amazing relationships with female clients, friends, and mentors around the world.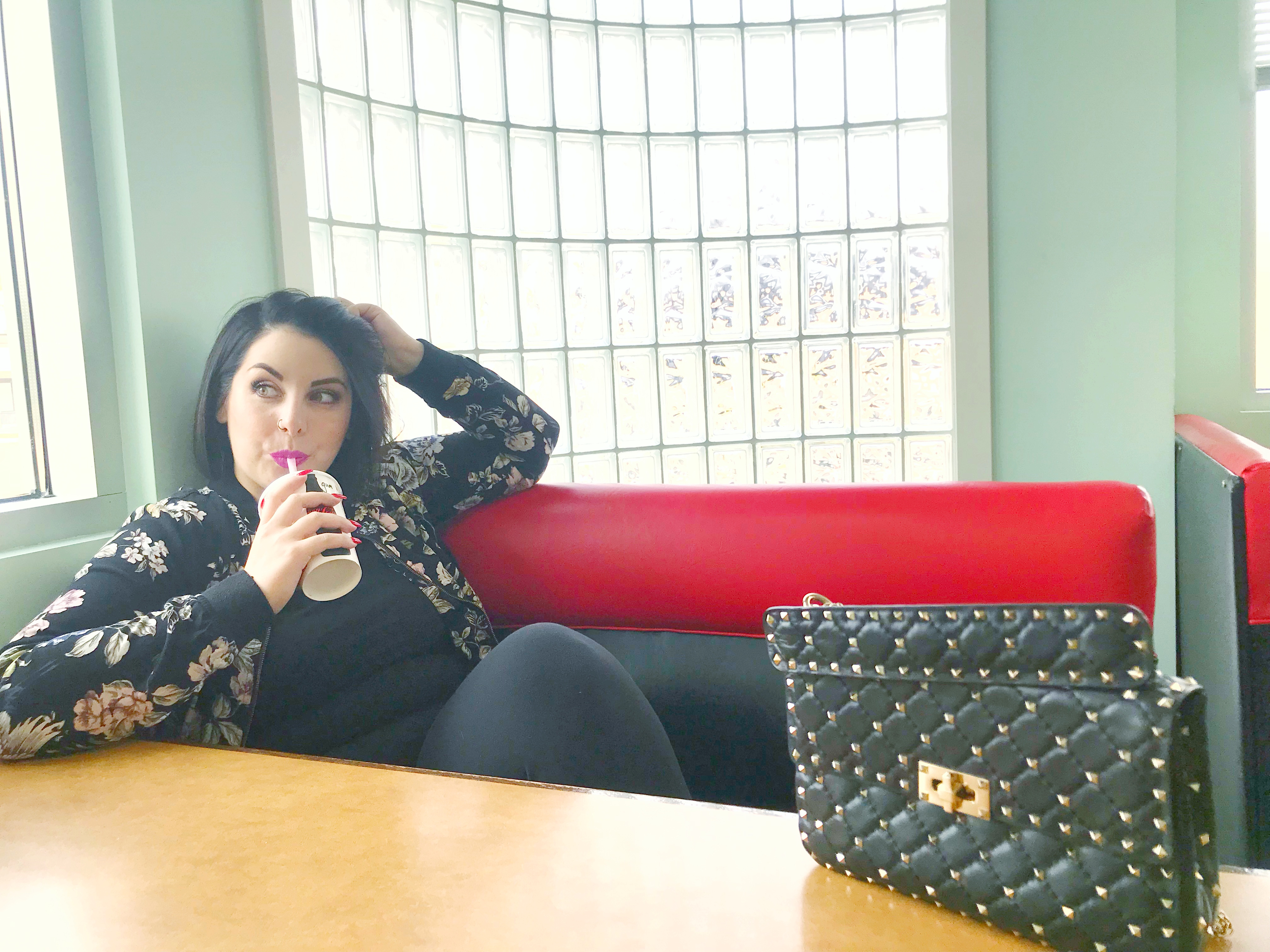 OFFER ENDS SEPTEMBER 15th 2019
I want to share this with you for a limited time price where you get a book in yo hands and exclusive content FOR LIFE! 

"This is great! I love so much about this." - T.C
"I'm even MORE excited to watch this come alive
" - J.W 
"Dani is a FIRECRACKER, with perfectly placed 'f-bombs'" - Calgary Radio DJ
"This is EXACTLY what I need right meow." -L.D
"Please stop swearing on the internet" - My Father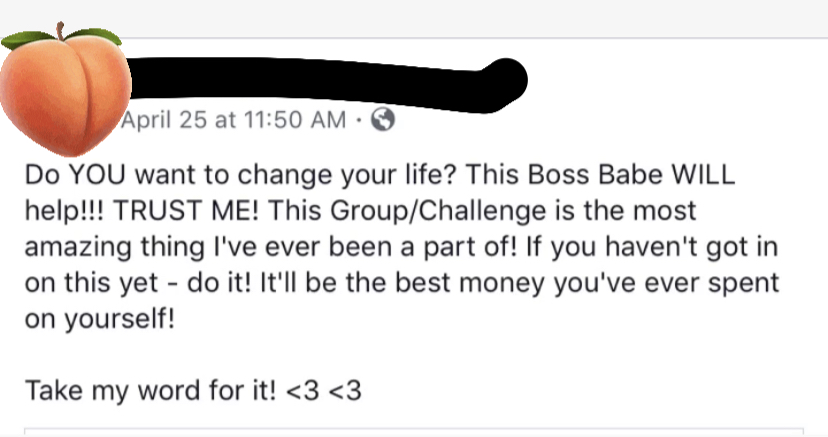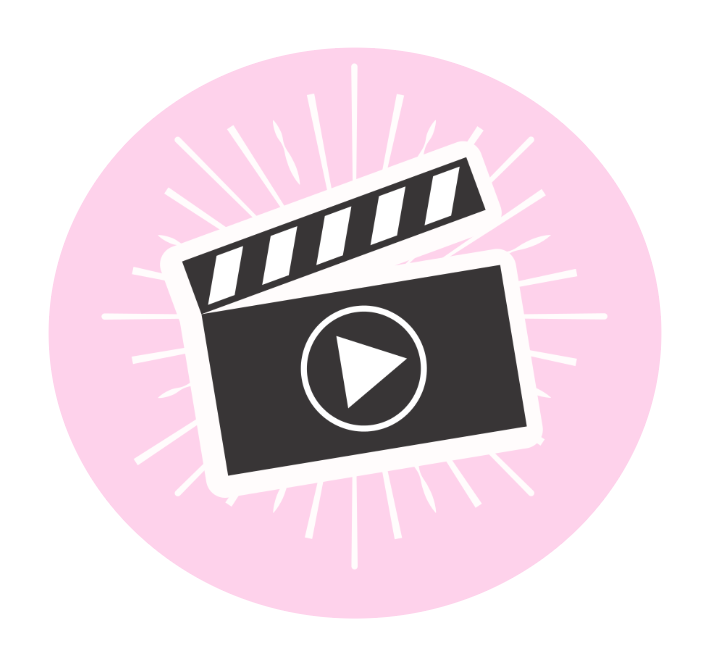 Weekly Action Steps
To Get You Off Your A$$ & Into Your Life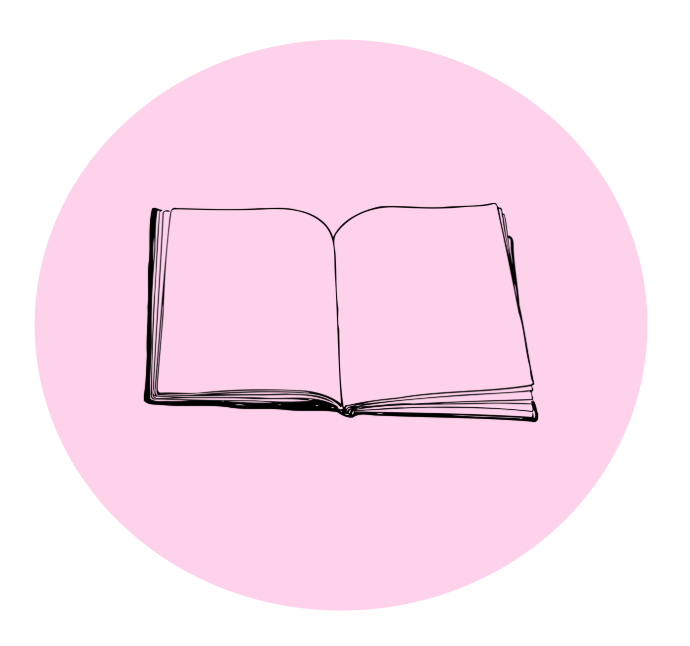 Signed Copy Of The Book + An Ebook Copy!
Sent to you THIS FALL 2019!!!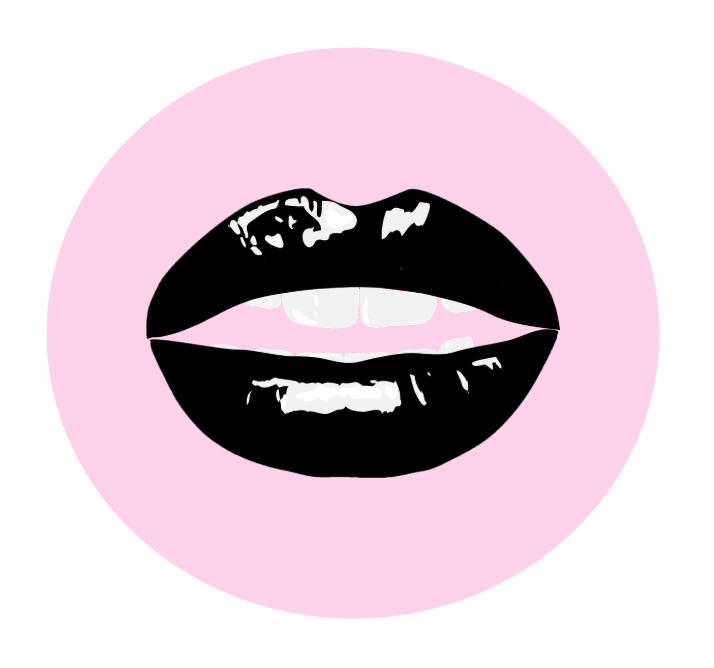 Exclusive Trainings/Workshops And Support
From The Authour Daniele Driusso
OFFER ENDS SEPTEMBER 15th 2019