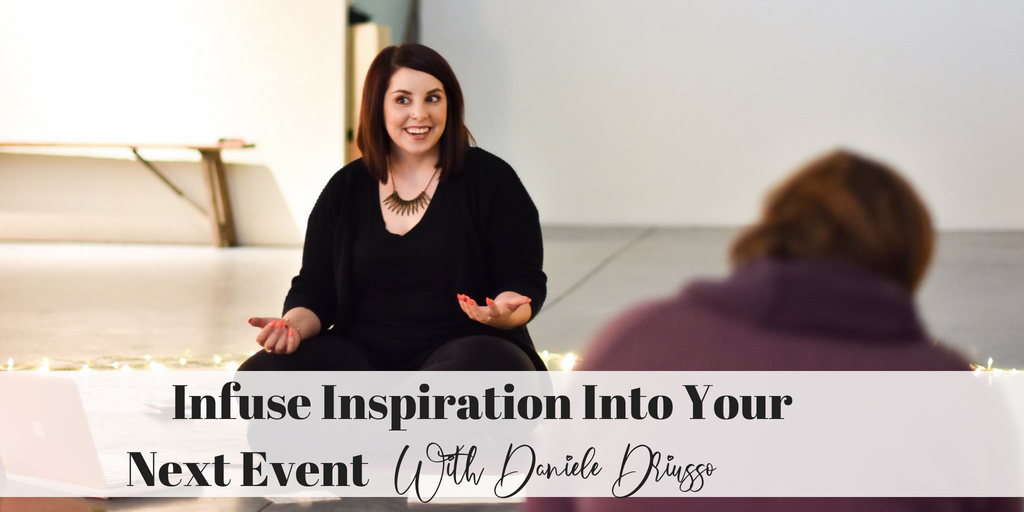 Voice Workshops ♦ Motivational Speaking ♦ Retreats
What attendees have to say about Daniele's events:
" She opened my eyes up to things I haven't heard any other coaches really talk about!"
- T.S
"What a fantastic event! I highly recommend checking out Dani's page and going to one of her upcoming events! Thank you for having me! 
N.D
"Since the moment you told me about it I knew I wanted to go & I felt so amazing after. I was up all night just thinking, It's nice to be around likeminded people, it's refreshing!"
A.C
"It's not coaching, it's an activation"
- A.S
"Guys!!! Dani's voice workshop was freaking amazing! I had no idea anything like this existed! She is so comfortable in her teaching style and her presence allowed me to really get into the breath work and experience a massive breakthrough in my solar plexus chakra. After the workshop, I felt incredibly expansive, I felt my energy was lifted and I felt so much more connected to myself. Who knew the empowerment that could come from voice work? I highly recommend her services!"
- T.M
"It's been on my mind all week how positive I've been feeling since the workshop.
I have to say the mini session made me realize that I am on the right track with pursuing this dream of mine. "
- N.S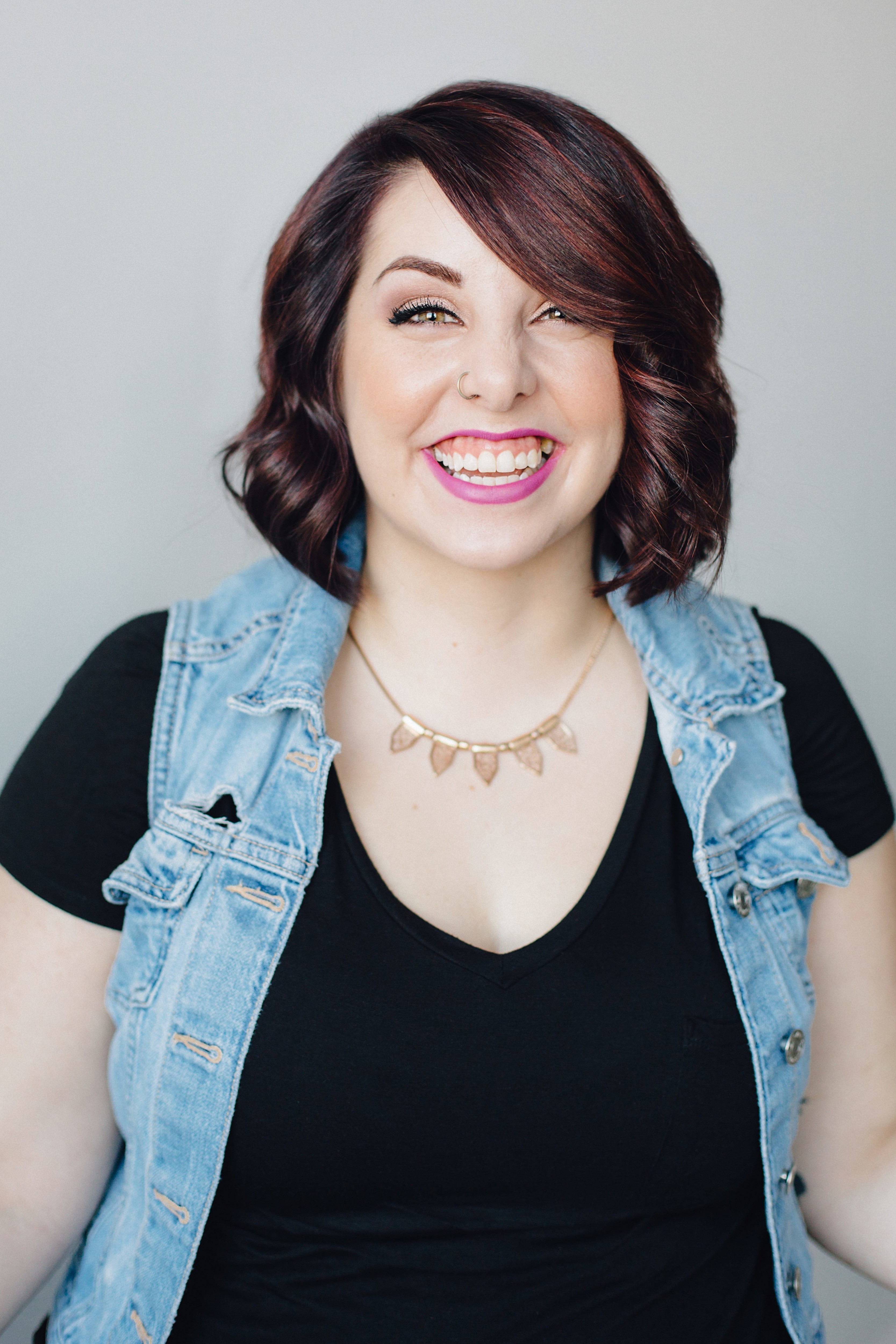 The Fancy Bio: 
Daniele Driusso is a Leadership Coach, Voice Specialist, Writer, Podcast Host and Mentor for elite entrepreneurs online. She has helped countless women around the world find their passion and turn it into their full time income online. Dani believes that connection, presence, and play are the cornerstones to a successful business, her mission is to empower women to step into their true potential as a leader, while they become fully fulfilled in their life and business.
Daniele has a BFA in performance & acting from the University Of Calgary and has taught Voice work, stage presence, and confidence to those with the desire to perform for a number of years. Daniele has also worked with top entrepreneurs on building a bold brand that connects to the core of who they are, with a focus on potent content and personal expression within their businesses as online service providers and leaders.
Daniele is also the host of The Passion To Paycheck Podcast, which can be found on Itunes.
Her podcast includes episodes on embodying your brand, stepping out of your 9-5 and into your dream business, as well as episodes on motivation, confidence, dreaming big, and owning your message for entrepreneurs.
Daniele's podcast is played in countries around the world, and she has built a community on all social platforms of ambitious female entrepreneurs who desire more connection, expression and community in their businesses, as well as their lives.
You can also find Daniele's work on facebook, in her private facebook community, and on instagram.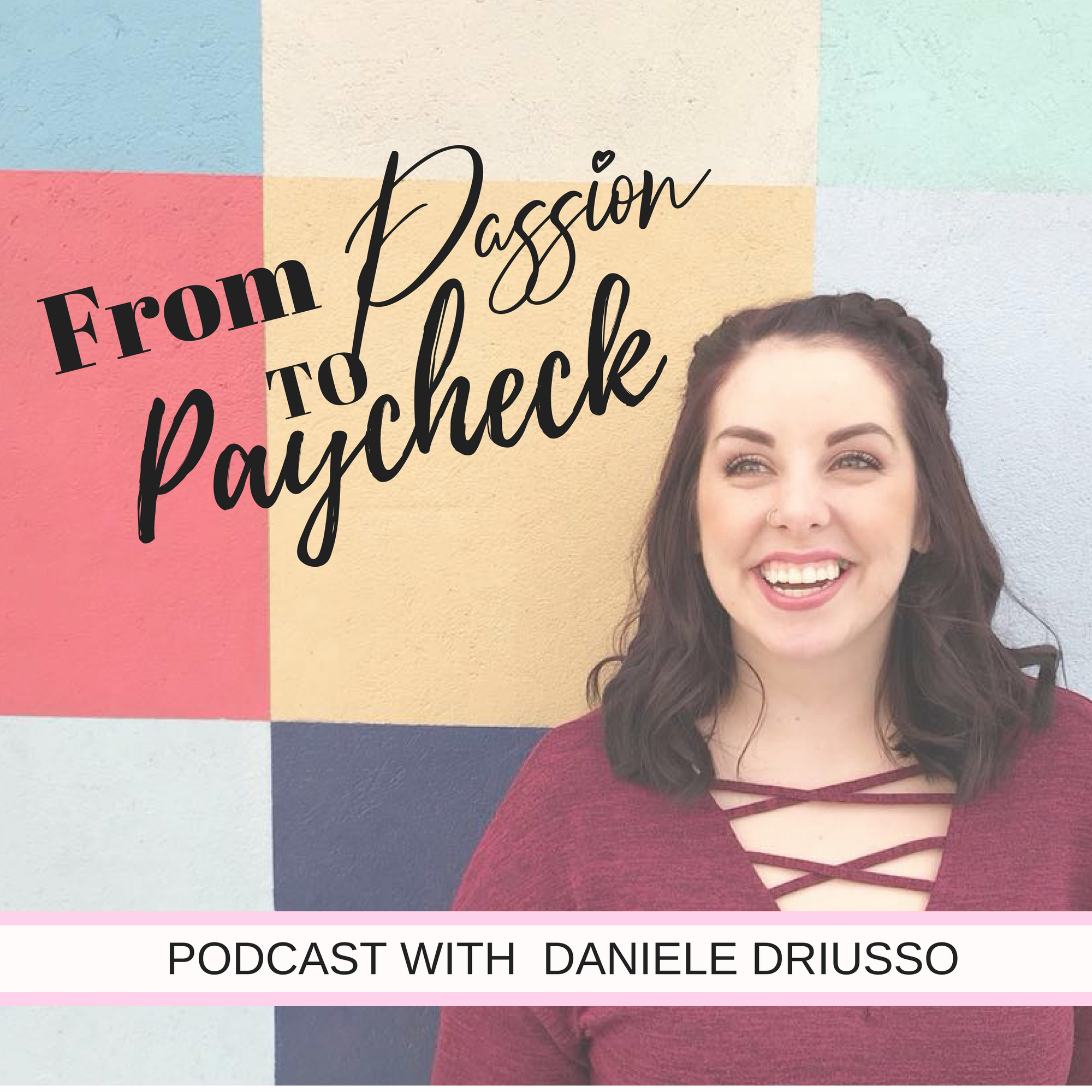 To book Daniele as a speaker for your next retreat, workshop, or event, please Email Us at

Dani@Danieledriusso.com

for more information.