It's time to live for you.
To own the fuck out of who you are unapologetically, without apology, and go really BIG with your work.
You're fabulous, it's time to stop being so secretive about it. 
You're looking for someone who "gets" you, I know.
Who won't censor you, I know.
Who believes in YOU, your vision, your mission and your work....
You *could* do it yourself (you've been selling your shit for a long time, you're pretty successful, you're pretty cozy with your process), but you're ready to have real support to do this thing with you.
You're not looking for some step by step formula, you want something that will guide you home to yourself...
BUT   kick your ass to go bigger and be more unfiltered in who you are, while supporting you deeply through your process of expansion.
Fuck yes, we will get along just great.
Think: Sacred space, a shit ton of fun, full expression, bolder than ever.
I know you're done, you're mother f*cking over it and you're sick of holding yourself back.
You're ready to go bigger, bolder, better and feel more mother f-ing YOU during the process.
You're sick of being a "half ass" leader, you're ready to put your full ass into it.
Bolder, disruptive, potent content that's a full extension of YOUR thoughts/beliefs/energy.
More fun, more freedom, more JOY in your work.
Walking onto that stage, captivating audiences online and off.
Feeling FREE to speak your truth, unfiltered and fully expressed.
Connecting back to the artist within you lives to create (while transforming lives).
Unleashing your voice, giving less fucks, living more life.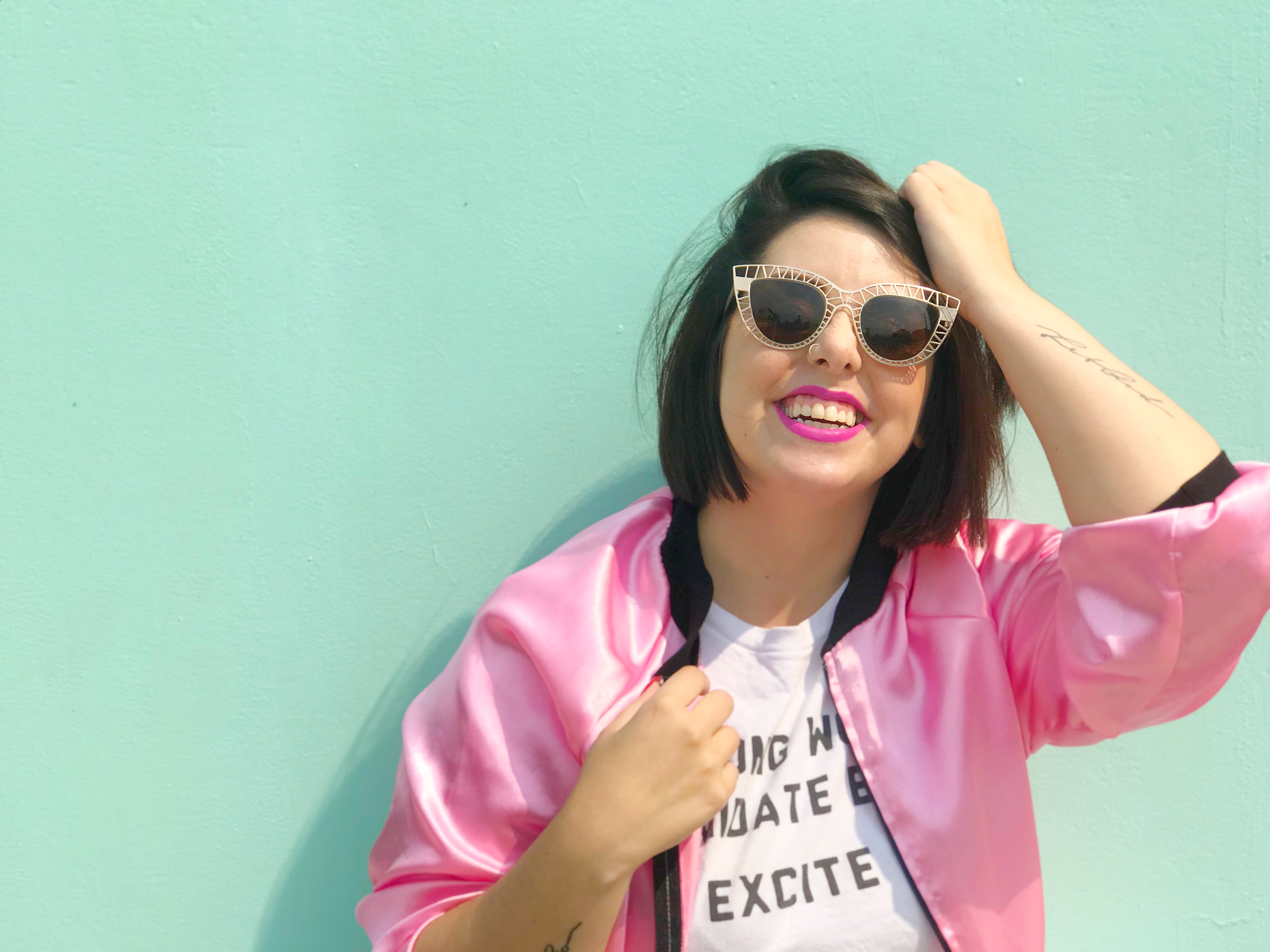 This private coaching program consists of three major pillars: 

Hey boo, stop hiding in your inbox.
Avoiding your facebook.
Ignoring your insta.
Day dreaming of deleting all your social media, moving to a private island where no one knows your name, and working at a local mcdonald's -- because it feels "easier" than following this dream life you've built.
The thought of logging on is a turn off, and the idea of writing content makes you want to hurl.
You're NOT into it - it feels like a cesspool of "BLEH".
But you can't talk to your spouse or friends, because they aren't in the industry... but you also feel like you have nowhere to turn because in the industry - you have a rep to protect.
You're thinking -- What would they.... think of you ... AKA "The [insert name here]" ....  if they knew you were feeling like THIS? 
So you know what feels easiest? Numbing out - with drinks/binge eating/WORK/relationships...
Isolation station - and maybe a few kit kat's too.
I see you boo, and I love you for it - I'm here to help.
I am here to create a safe sacred space where you can drop the masks.
The Mask Of: 
The mask of who you are when you're with your friends.
The mask of who you are when you're with your

family.

The mask of who you are when you're with your clients.
The mask of who you are when you walk into a room - filled with retreat peeps.
The mask of who you are when you talk to your coach (yes, that one too). 
The mask of who you are when you choose to invest in that course (and refuse to participate because 'you don't need to' - I mean you are THE [insert name here], duh.
You're not alone (and it's totally valid/safe/and amazingly human to have these feelings).
And no, in your head you don't have to coach-yourself out of feeling human emotion.
You don't have to "mindset" hack yourself because you "should be over this already", or because you have "successful people problems" and shouldn't feel this way.
You don't have to shame yourself out of being a human being so you can compete with your own expectations of who you need to be.
You just get to be you. 
"(Before working with Dani), I wasn't my true, genuine self. I was hidden in this little rock that I had to break through. I was scared, I had been wounded, and I had been hurt a lot. I missed goals over and over again. But I always knew I was unstoppable. Because my dreams were big enough that I wasn't going to let little things stop me in my tracks. Working with Dani is a whole new level, a whole new commitment, a whole new deep dive. I knew I wanted that deeper root, accountability, support, love, and guidance. (Stepping into) your purpose, your calling, is way more important than your current situation and what has happened to you. I knew I needed that love aspect to heal what has been broken inside of me and I couldn't heal on my own to move forward. It wasn't until I stepped into my calling that I was like, "Holy cow, this is actually my reality before my eyes." And I get to help all these other women make that their reality too. I know I'm here to do big things, but not just for me, it's for all of them. It's for the legacy I'm going to leave."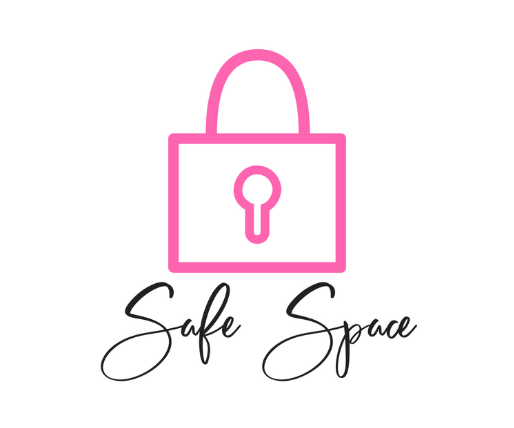 Boo - I got you,
you don't have a rep to protect with me (I'm here to plug you back into your soul) - woah, deep and intense (I know), but so true.
I don't care what your bank statement says, or the mask you plop on that beautiful face before you go on stage to hide the fact that people might "find out who you really are inside" - your secret is safe with me (literally).
Anonymous support - (obviously I will know who you are, because duh), but I'm not interested in "outing" you - I want to change your whole life, that's why I am here.
Sacred, safe, openly supportive spaces is my jam - and you're my peanut butter (do you get it, okay that was a little awko taco).
My team and I have implemented saftey measures, procedures, and policies to keep your identity safe so you can work through this shit - with no fear and like the boss you are.
I'm not into surface level shit,

so private support with moi - we go in deep.

I can't wait to support you deeply with private support. This means private calls with me, as well as private voxer support, where I can listen & read into your voice messages to pull out the inner resistance that is coming through your voice, your personal expression, and your energy.

Think of these as private healing/activation sessions.
I'm so ready to support you deeply - and watch your life come back to technicolour.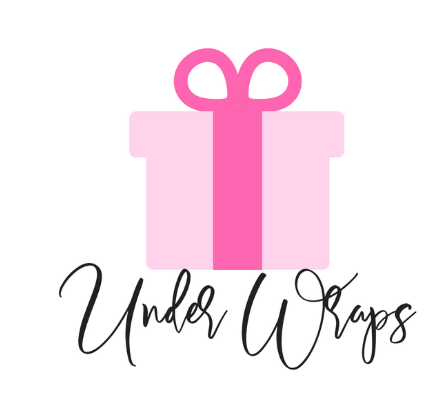 Access to ALL my previous courses/trainings in my client-only VAULT as well as access to any events/anything I create during the duration of our work.
This work is potent, powerful and life-changing when you're sharing energetic space within this work  - get ready for a life altering experience (in the best way possible).
Hey boss, 
This may be forward... But I think I feel a spark between us...
Omg, you feel it too?!
Well, before we run off to Cayman Islands, to elope ...
Let's start here, with an application call (our first date)!
"I started working with Dani when I was already a multiple six-figure business owner. I felt like there was a huge disconnect (with my content) and I didn't know why. (Dani) helped me realize I was carrying along an ancestral line of vocal silence. She picked up on that and helped me clear the energy, which helped me be much more truthful and profitable. I was able to get a lot more raw and vulnerable. She is a brilliant strategic mind, she really knows what she's talking about from a business standpoint, but her true passion lies in voice and in working with her you can really see that. So if you're considering working with Dani, run, don't walk. You really won't regret it, even just spending an hour or two with her will be deeply and profoundly transformational."
Like, seriously though
You're sitting there eating Doritos as your breakfast, while you put off meditating for the 3rd time this week.
⇐ 

   

Don't you want to feel like this? 
"Dani is a legend - a freaking soul-sister biz bestie! I was at her retreat in April. Literally, I've seen Dani bring out and pull up things in people that are really blocking different areas of their life and business. They've been holding down something for so long and as you're doing some of this voice work, you really start to move the energy. If you're finding there's any sort of blockage that you're having in terms of expression and truly harnessing that space within, check her out! I think that the work Dani is doing is so incredible. Being at the retreat and using different voice techniques has helped me show up more myself online and also in my life entirely. Standing within that space, unapologetic, and knowing that I'm in my truth and it's coming from a place of love - (Dani's) work is freaking amazing!"