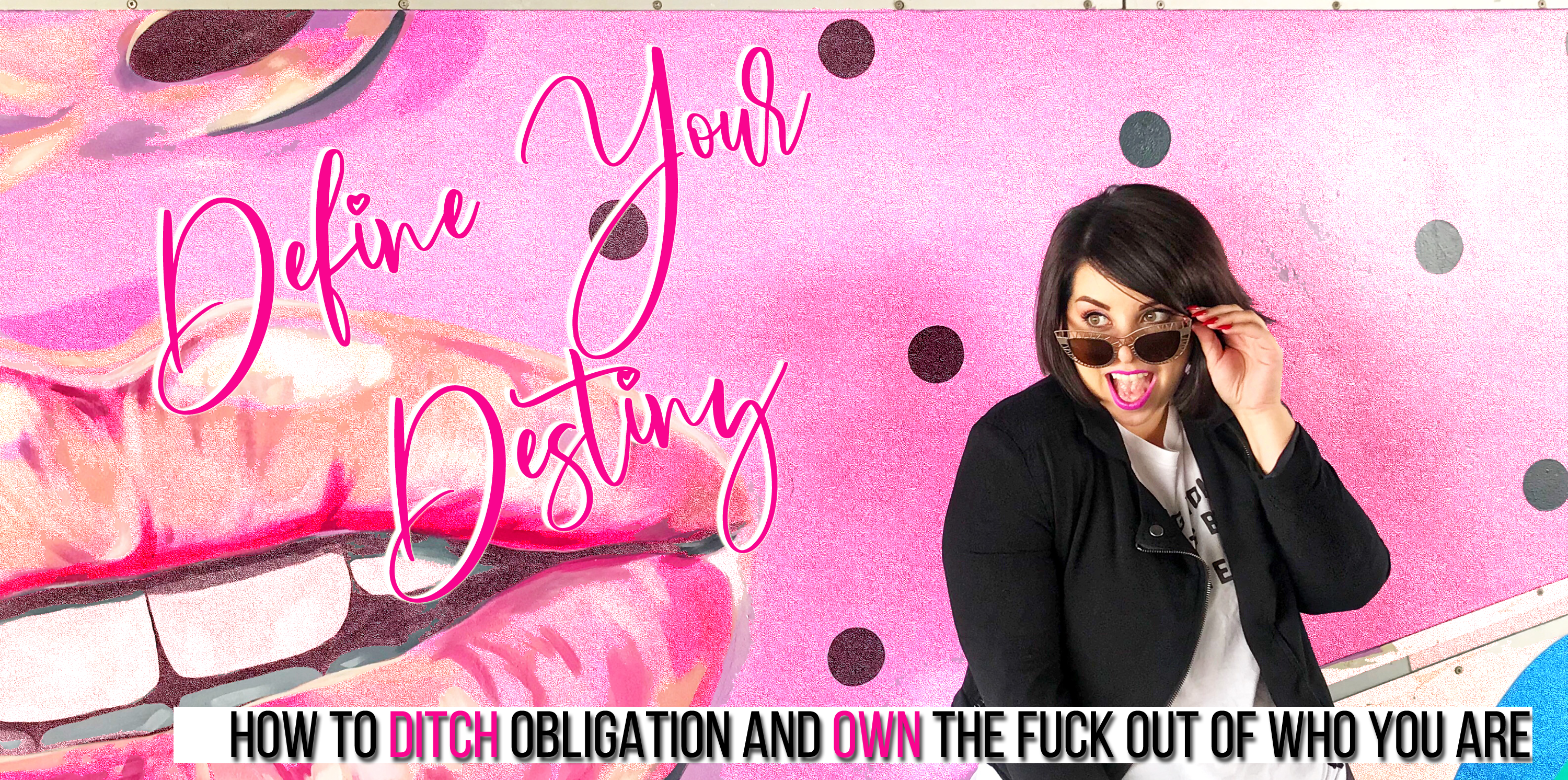 You will only be able to access this FREE 5 day challenge by signing up below. 
If you're a high-level coach/influencer raise yo hand!
If you're sick of holding yourself back with the opinions of others/self imposed expectations/feelings of fear/unworthiness and the rollercoaster of being bold/being shy about your message -- raise your hand!
If you're ready to be DONE with the DRAMA and own the fuck out of who you are, take up space, shine BRIGHTLY without the shame/guilt/fear of showing up TOO bold or taking up space... then scroll to the bottom and sign the F up love, because this is for you! 
It's time to unleash your voice, own your power, and remove the shame/guilt of showing up as your fabulous self - in and out of your business. 

What I am teaching in this FREE 5 day challenge has helped my private clients:
BUST through people pleasing habits so they can remove the fear/shame/insecurities that have kept them stuck in a cycle of not feeling like they can fully express who they are.
DITCH Obligation mode so that they CAN FINALLY feel FREE to define their OWN destiny instead of feeling obligation to earn for others, OR give away your income in order to try to get love in return, acceptance, or feeling like you're irreplaceable as a contributor.
DISSOLVE feelings of comparison/judgment/and trying to prove themselves with  self-imposed expectations, as well as limitations they have picked up from others around them, so they can finally rise up as the leader they were destined to be, without fear of not being worthy.
REMOVE the shame/fear/guilt of showing up big, and taking up space so you can truly claim the visibility that you so deeply desire. 
It's time to show up big, and stop apologizing for your fabulous self expression.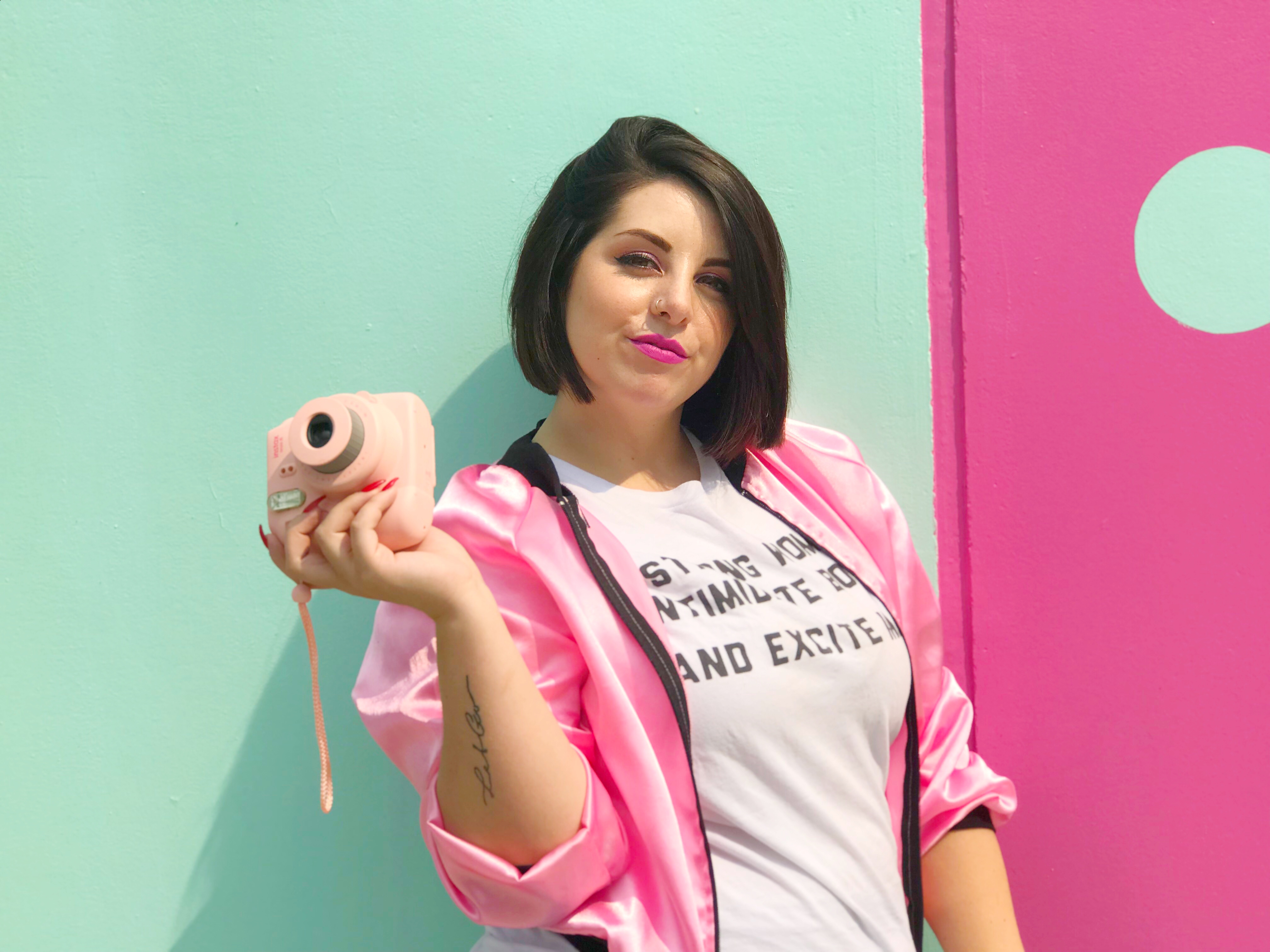 It's time to stop hiding behind strategy/tools/roadmaps as the reason "why" your clients are so successful.
Get ready to own the F out of who you are — and the power of your work.
No more numbers-obsessed, results-obsessed, and always feeling like you have a persona to protect.

You will only be able to access this 5 day challenge by signing up below. 
Once you have signed up, ensure you get the kick-back email to confirm you're in the challenge.