Hey Icon! 
Hey! My names Dani D - I'm an author, speaker and coach who specializes in leadership and voice (but don't make me sing!).
I work with personal brands and leaders to help them feel ICONIC and communicate their brand in an intoxicating way (online and offline).
The voice I work with is the energy behind how we communicate who we are to the world around us. The kind of voice that empowers you to speak on stages, or share your heart with your loved ones, or even to dare to say something bold online.
Through my years of experience in the personal development world, and a life lived on the stage (literally), I have realized how powerful it is to trust ourselves, know our values, recognize what we bring to the table and learn how to leverage our gifts to make the world a better place. 
I believe everyone is born iconic and that we are all given gifts that are meant to be utilized and seen.
Though I have spent over 6 years in the personal development world, I come to this work from a unique perspective.  One that has been heavily influenced by my background in performance, my work with kids as a freelance artist, and an extensive background as a makeup artist. Thanks to my lived experience in these crafts, I have developed a unique way to work with humans to help them express who they are to the world around them (offline and online). 
My fave places to hang out right now is on tiktok, Instagram, and youtube where I share so much more content you will absolutely love.

SHOP LIKE AN ICON [EXPERIENCE]
Clothing and apparel for the folks who have felt like too much for the world around them. Created to help you embrace your voice, your heart, and your inner icon.
This clothing line was created with you in mind, to help you take up a little more space in the world and know that you are not alone.
SIZES S-5X IN MOST STYLES
INTERNATIONAL SHIPPING
CURVY & NEUTRAL FIT 
MULTIPLE STYLES FOR EACH BODY TYPE  
COLOURS & PRINTS FOR EVERY ICONIC ENERGY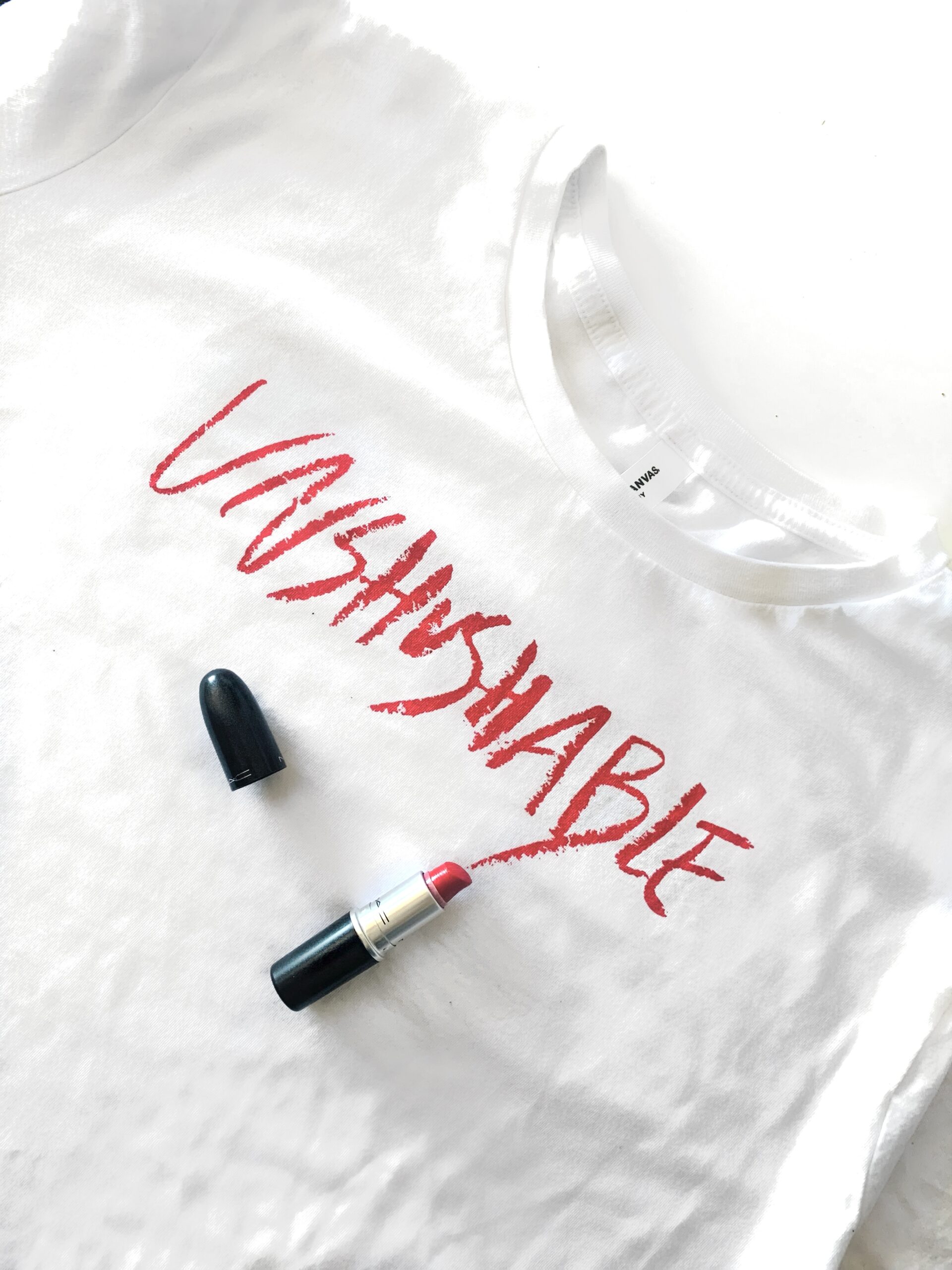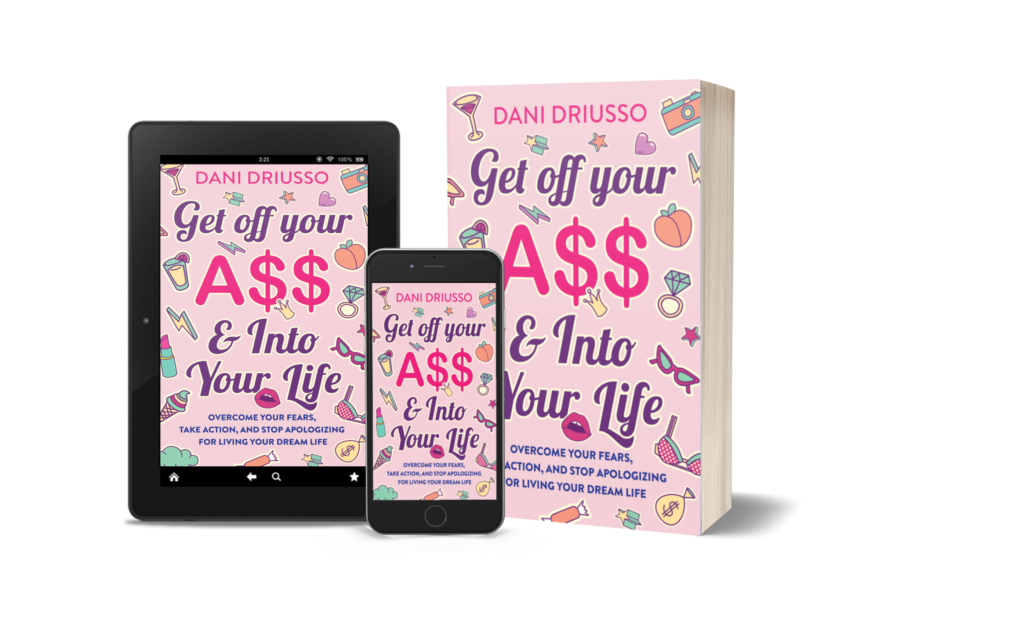 This one's for the un-shushable, the limitless, anyone who's done with apologizing for who they are and ready to turn the volume up on their dream life. In this interactive guide, loud and proud leadership coach Dani Driusso challenges you to laugh at your own humanness, accept your badass self, and embrace what makes you unique in this world—so you can own it already. Every chapter includes real-time dares to get you out of your comfort zone and into mastering your love life, your career, and your relationships. With real and raw stories from Dani's own journey from hot mess to success, this book is sure to keep you laughing all the way to your best life ever.
"I started working with Dani when I was already a multiple six-figure business owner. I felt like there was a huge disconnect (with my content) and I didn't know why. (Dani) helped me realize I was carrying along an ancestral line of vocal silence. She picked up on that and helped me clear the energy, which helped me be much more truthful and profitable. I was able to get a lot more raw and vulnerable. She is a brilliant strategic mind, she really knows what she's talking about from a business standpoint, but her true passion lies in voice and in working with her you can really see that. So if you're considering working with Dani, run, don't walk. You really won't regret it, even just spending an hour or two with her will be deeply and profoundly transformational."
- Erika Ashley
"(Before working with Dani), I wasn't my true, genuine self. I was hidden in this little rock that I had to break through. I was scared, I had been wounded, and I had been hurt a lot. I missed goals over and over again. But I always knew I was unstoppable. Because my dreams were big enough that I wasn't going to let little things stop me in my tracks. Working with Dani is a whole new level, a whole new commitment, a whole new deep dive. I knew I wanted that deeper root, accountability, support, love, and guidance. (Stepping into) your purpose, your calling, is way more important than your current situation and what has happened to you. I knew I needed that love aspect to heal what has been broken inside of me and I couldn't heal on my own to move forward. It wasn't until I stepped into my calling that I was like, "Holy cow, this is actually my reality before my eyes." And I get to help all these other women make that their reality too. I know I'm here to do big things, but not just for me, it's for all of them. It's for the legacy I'm going to leave."